Russell Murengami | Reporter
Jan. 14, 2016; 4:05p.m.
Grant Shostak is the new general counsel for Lindenwood University.
"I'm super excited to take on the role and get started," Shostak said in an interview Friday.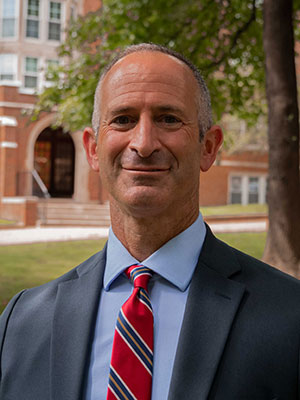 As general counsel, Shostak will be responsible for representing Lindenwood in any legal issues that affect the university.
Story continues below advertisement
Shostak takes over the position from Eric Stuhler who will continue at Lindenwood as a professor in Lindenwood's Plaster School of Business.
"I wish Grant great success with his new challenges and trust that the University's legal affairs will be in good hands," Stuhler said.
Shostak leaves his position of dean of the Lindenwood's School of Human Services. He also was an assistant professor in human services as well as working in Lindenwood's School of Accelerated Degree Programs before serving as dean.
Before coming to Lindenwood, Shostak worked at the University of Missouri as well as a trial attorney for 14 years.